Live your fairytale
The Rūmene Manor is one of the most attractive places for a memorable stay in Latvia. As the country estate of Riga's five-star Hotel Bergs, the Rūmene Manor is steeped in history, offering a wide variety of activities not far from the capital city.
The manor house itself is a 19th century Neo-Gothic gem, surrounded by a 7 hectare landscaped park nestled at the shore of its own lake. The award-winning renovation of the manor was completed to the most exacting standards in 2009.
Rumene Manor is the country residence of the 5 star Hotel Bergs, a Small Luxury Hotels of the World, and provides a wealth of activities in a haven of luxury for discerning guests from near and far. Read more…
The newly renovated Art & Event Barn will host exhibition of the "Bez fetiša / Without Fetish" as the foundational event of the Tukku Magi project, which brings global traditional and contemporary art together in dialogue in the space of Northern Europe.
Hours of public access to the exhibition will be: Aug 20 – 25, 2019 from 11 – 3 pm. Groups visiting the exhibition we kindly ask to call prior by phone +371 67770960 or e-mail: rumene@hotelbergs.lv.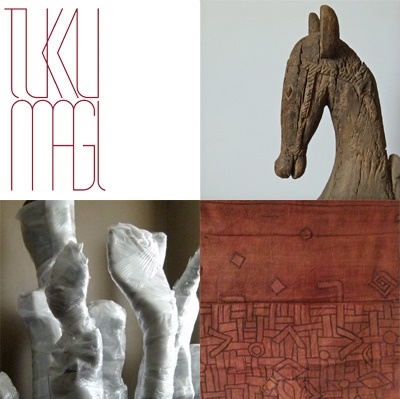 At the autumn / winter season excursions are available with prior booking by phone +371 6777 0960 or e-mail: rumene@hotelbergs.lv.